153 Kings and Queens
350+ Volunteers
Crowns and tiaras
Hair and makeup
Shoe shines
Limo rides
Dancing
Dining
It was a great night!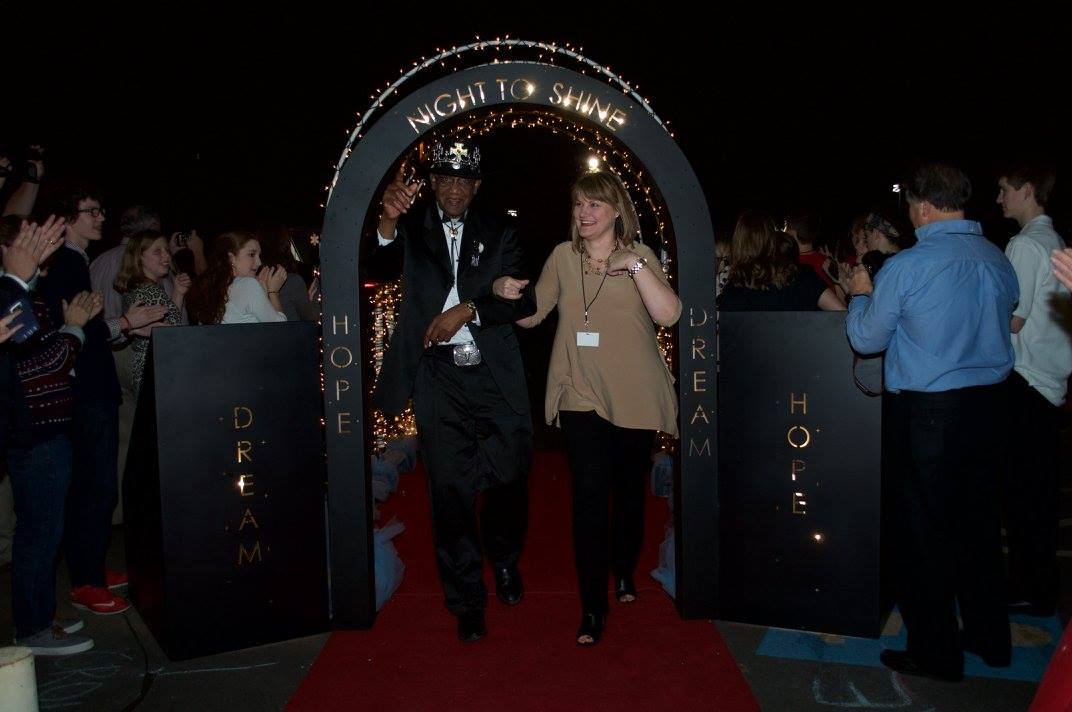 View all of the videos from last year's Night to Shine on the West-Ark Church of Christ Youtube channel.
Sponsors
Thanks to these companies for making Night to Shine happen.
These sponsor companies are listed in no particular order.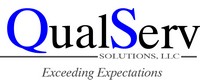 QualServ
Gateway metalwork
The kind folks at QualServ provided the most amazing metalwork for our Kings and Queens to walk through on the red carpet.   Please check our their handiwork in our Facebook photo album.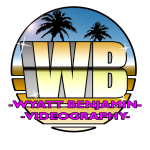 Wyatt Benjamin
Videography
Wyatt Benjamin and Trinity Baker provided videography services for our event.   You can click on the Youtube Channel link above to view all of the individual videos from the event.    You can also check out Trinity's Youtube Channel by licking the link below.

David Berger Photography
Candid photography
David Berger provided many of the candid photographs of Night to Shine.   You can see his work by clicking on the Album link above.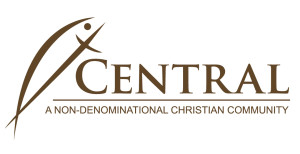 Central Christian
Formal wardrobe provider
Central Christian Church of Fort Smith hosted Joy Prom in 2016, and had collected some formal dresses and suits for their event.  They graciously agreed to host a formal closet for Night to Shine.   Kings and Queens were able to go to their building and shop for clothes, shoes, and jewelry for Night to Shine.   They were able to keep the items they received from Central Christian.
Pretty Woman Consignment
Wardrobe provider
Pretty woman consignment provided wardrobe and decorations for Night to Shine.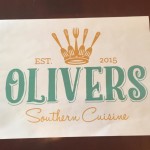 Oliver's Southern Cuisine
Food for Parent Prom
Oliver's Southern Cuisine provide food for our Parent Prom, a respite room for parents, family members, and caregivers.