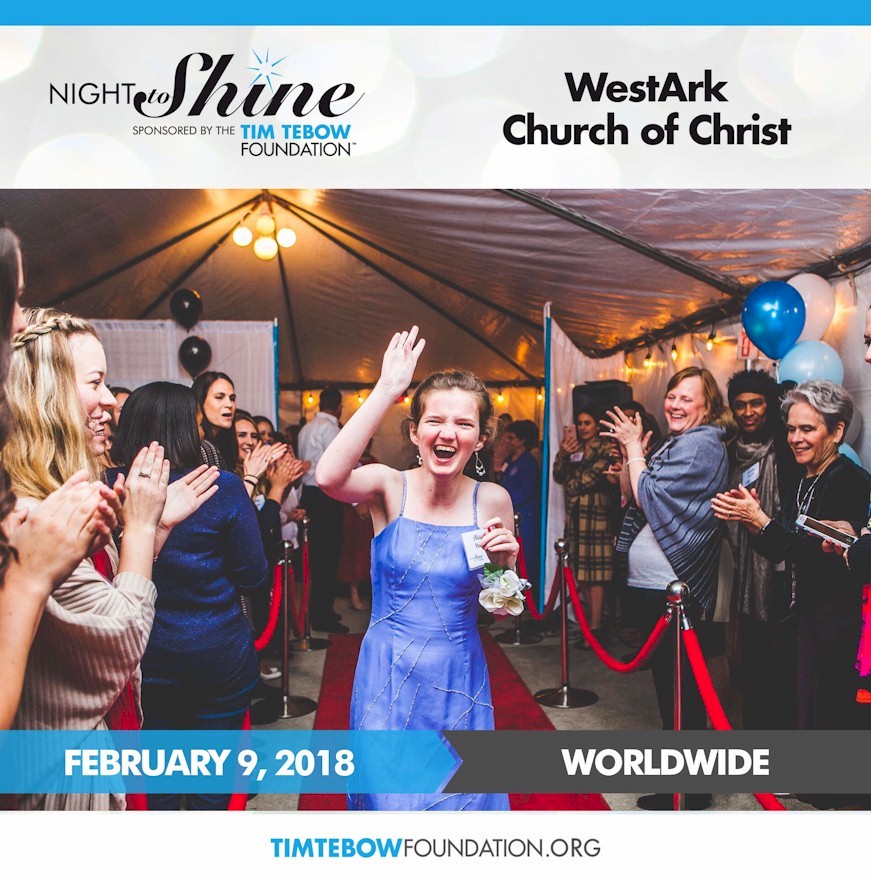 Night to Shine - February 9, 2018 at 6pm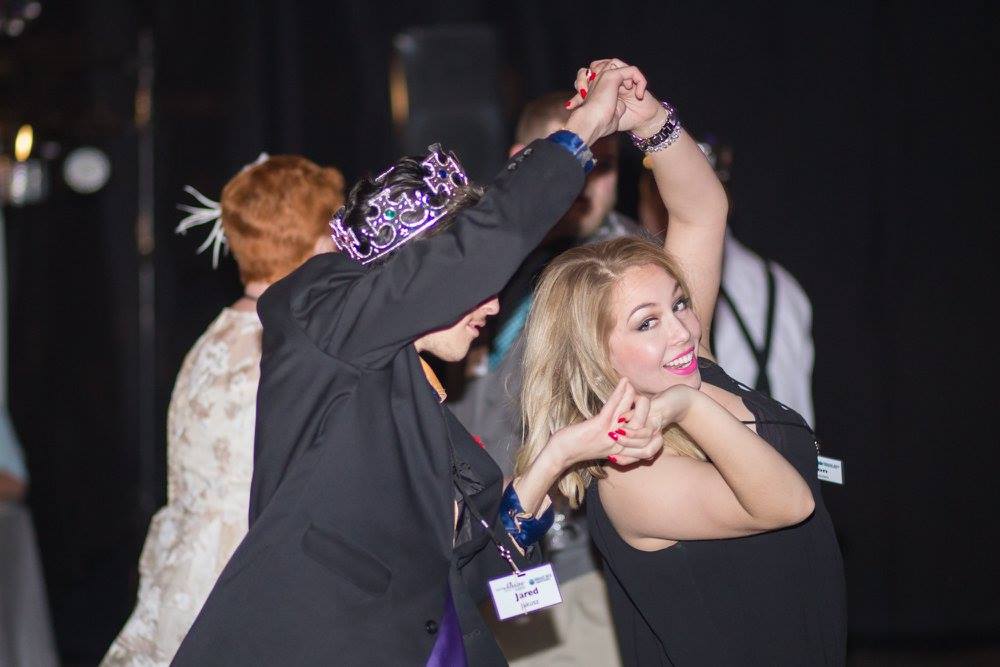 Night to Shine is an unforgettable prom night experience centered on God's love for people with special needs ages 14 and older. On one night, February 9, 2018, more than 500 churches from around the world will come together to host Night to Shine for approximately 90,000 honored guests through the support of 175,000 volunteers!
In 2017, West-Ark Church of Christ hosted 153 Kings and Queens and had over 350 volunteers.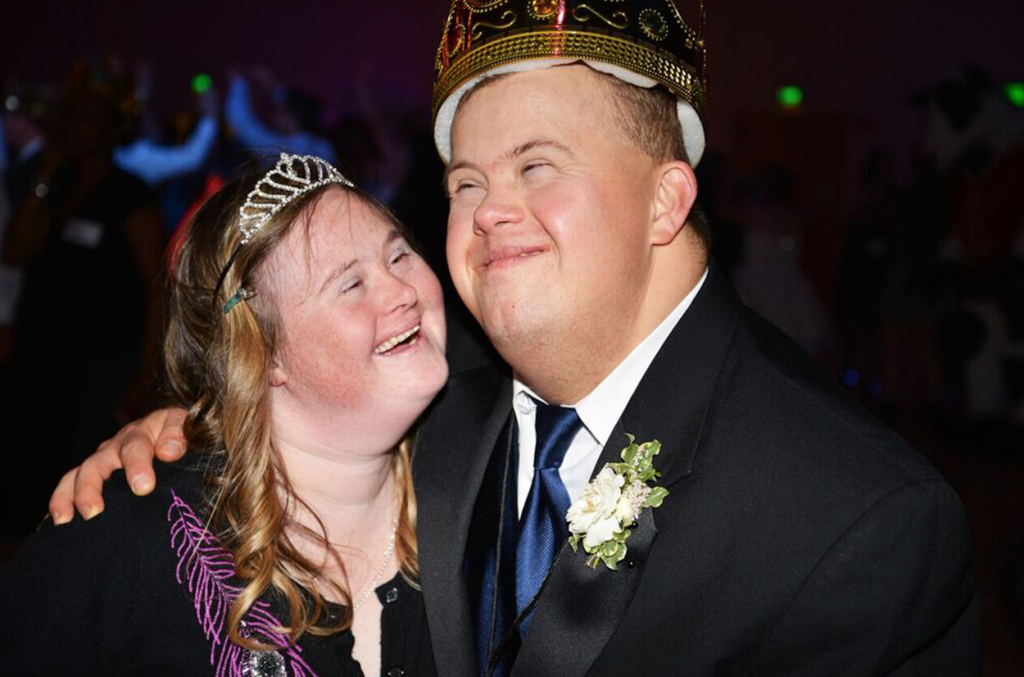 Any person with special needs, age 14+ is invited to attend Night to Shine.   Find the registration form for the Kings and Queens below to register them.   You will then receive an email with what is next.
There is  NO fee to attend.
Sponsored by the Tim Tebow Foundation
The Tim Tebow Foundation is committed to celebrating people with special needs.
TTF
Sponsors
Night to Shine 2018 is brought to you by: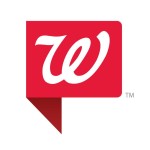 Walgreens
Beauty supplies and takeaway gifts
Walgreens of Alma has agreed to donate much of the hair and makeup products for Night to Shine.   They will also supplies some goodies for our Kings and Queens takeaway bags, as well as for our parents and caregivers.  We are thankful for their donations of products, but also many of their employees came to volunteer at Night to Shine.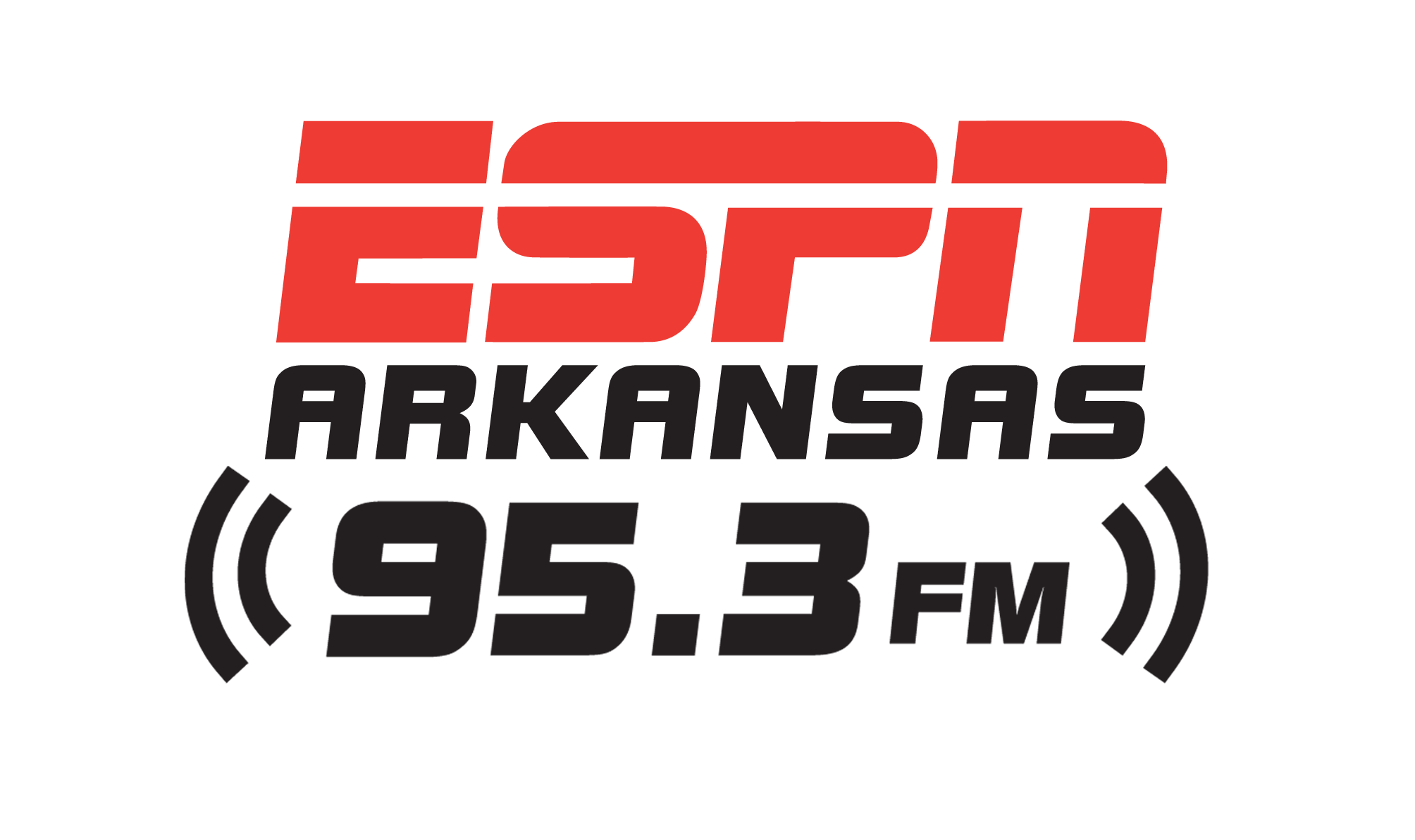 95.3 ESPN Radio
Media
Tommy Craft and the staff at 95.3 ESPN Radio are kind enough again this year to promote our event by running our 30 second commercial.   Using the Tim Tebow connection, they are able to reach a market that we typically wouldn't have access.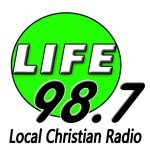 Life 98.7
Media
Life 98.7 has agreed to team up again with Night to Shine for 2018.   Besides promoting the event, Big Dave and Pam showed up on the big night and interviewed our Kings and Queens.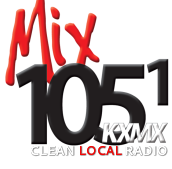 Mix 105.1
Media
For 2017, JP brought Chris Benjamin and Jordon Brown in to the new studios for a 20 minute interview.  We are again looking forward to working with Mix 105.1 to reach an audience that normally wouldn't hear about Night to Shine.
JP and the Morning Mix Facebook Page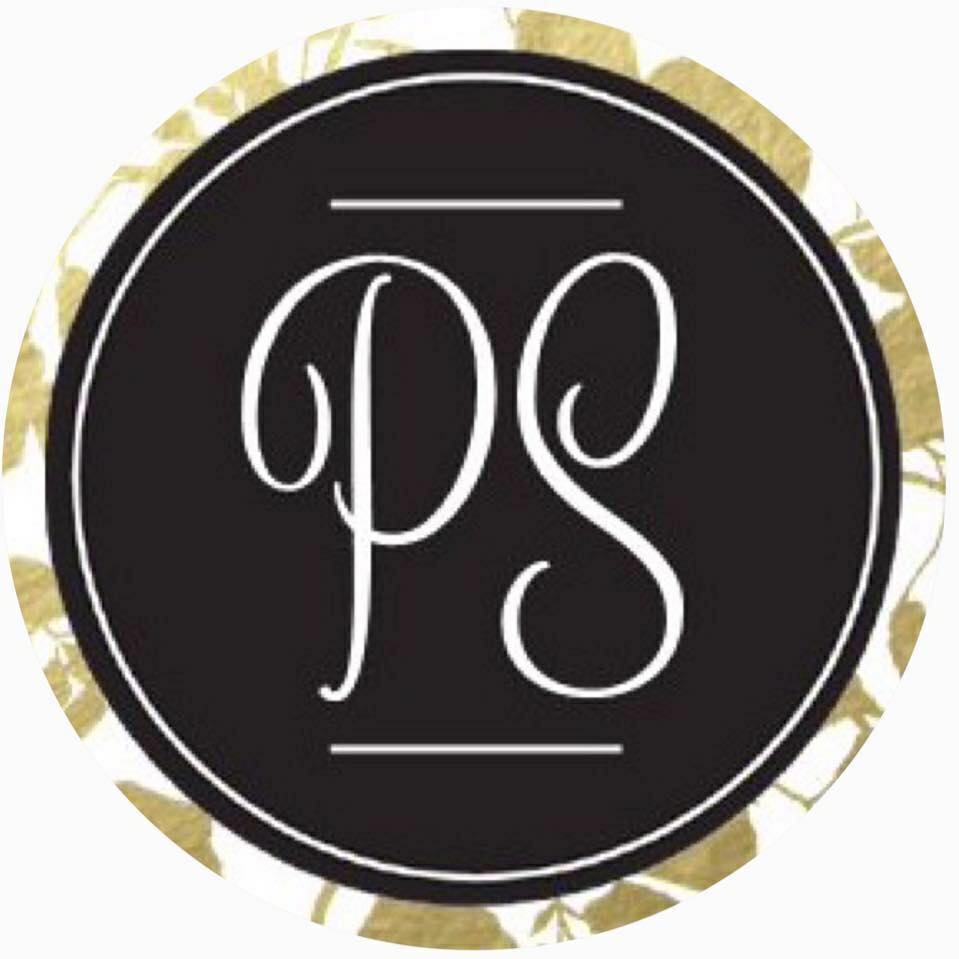 Petals and Stems, Alma
Corsages and Boutonnieres
As he did last year, Robby Walls has agreed to outfit ALL of our Kings and Queens with coursages and boutonnieres for 2018.  We are truly thankful for Robby and the staff at Petals & Stems and their hard work.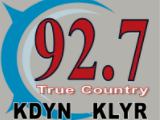 KDYN - True Country Radio
Media
We appreciate our new partner KDYN – True Country Radio.  They have agreed to help spread the word of Night to Shine.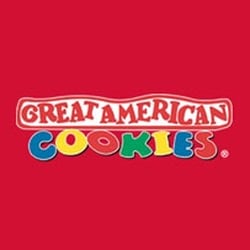 Great American Cookie Company
Dessert
Great American Cookie Company – Fort Smith has offered to provide large cookie cakes for Night to Shine.   Last year, they both had the Night to Shine logo across the entire cookie.  Pictures may be seen in the 2017 page linked above (look for the photo album link).
Guard Tronic, Inc.
Web presence
Guard Tronic, Inc. has once again agreed to provide a social media screen at Night to Shine.  Any photos posted to Twitter or Instagram with the hashtag #fsnighttoshine will be displayed within minutes of being posted.  Kings, Queens, and Volunteers got to see themselves on display.  Guard Tronic is also donating the hosting of our new web-site.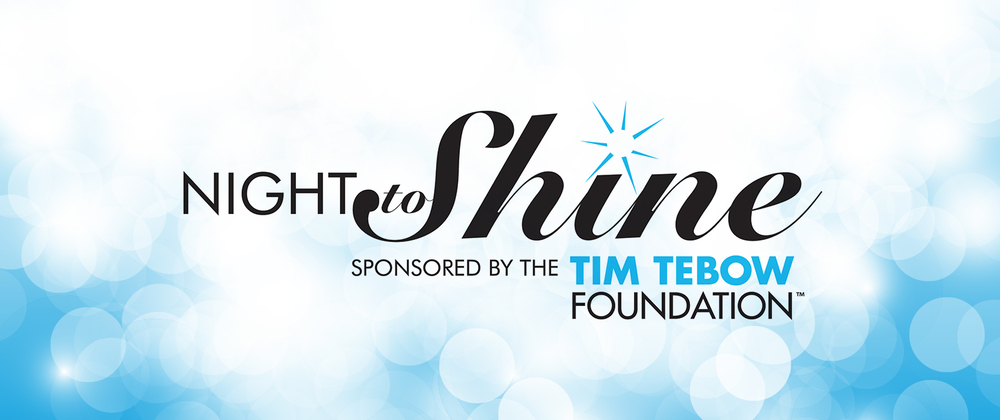 West-Ark Church of Christ